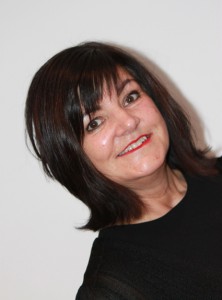 Sue Gascoyne, based in Redd Therapy Rooms, Belper, is now a fully qualified A-Lift Beautician. Sue says that in just one 45 minute treatment you can expect to see genuine improvements in skin texture and muscle tone. This revolutionary age reversal treatment that uses nano-current technology to airbrush lines and wrinkles away.
A-Lift is ideal for anyone, whether you are looking for a natural alternative to Botox and Fillers, or even if you simply want to make your skin look and feel fantastic, it's got the power to deliver genuine, visible results – yet it is as gentle and relaxing as a facial.
Results with A-Lift are immediately visible, but for the effects to last longer, a short course is required to help maintain ATP levels. After that it is recommended to keep those energy levels up with a treatment once a month.
Sue will recommend the best course for your needs.
For more information on A-Lift please click here